Watching "
The Apple
" at the moment.
Also known as:
"Look at these freaking
Oompa Loompas
"
"Holy crap, it's the planet of the guidos."
"
Beta Carotene
is all we eat"
Also, I've discovered another instance of
Star Trek character or Republican
?
Check it out:
Orange dipshit.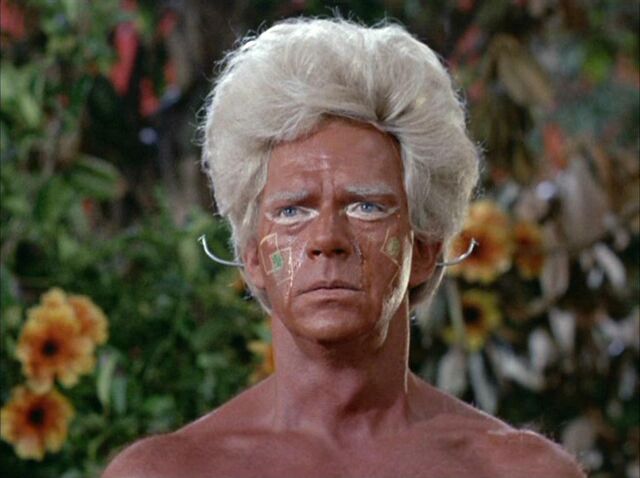 Uncannily similar orange dipshit who borrowed Biden's hair.

Someone find me a Democrat Star Trek doppleganger. I'll give you an internet pie. Or something.